Once you're set to sell your home, you also need to decide which type of transaction works best for you. Generally, you have three options: you can hire a licensed real estate agent, go FSBO ("For Sale By Owner") and sell sans agent, or work with an iBuyer.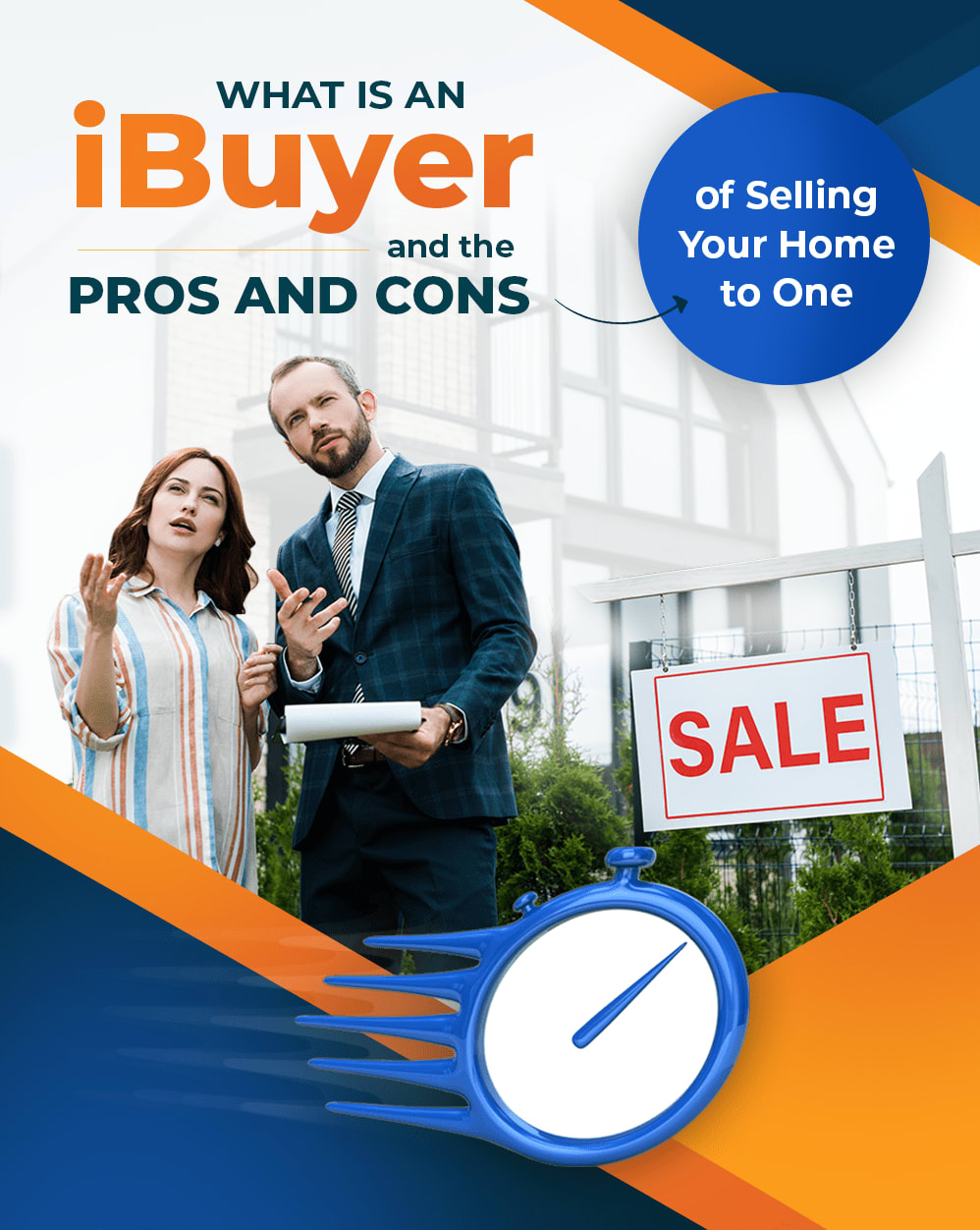 If the last option has never crossed your mind before, chances are you have a long list of questions regarding what iBuyers are, how they work, and how they differ from the first two options, which are part of the traditional home sale process.
Don't worry. While we may not have all the answers for you, here we discuss the basics about iBuyers, and the pros and cons you should greatly consider before choosing this kind of transaction.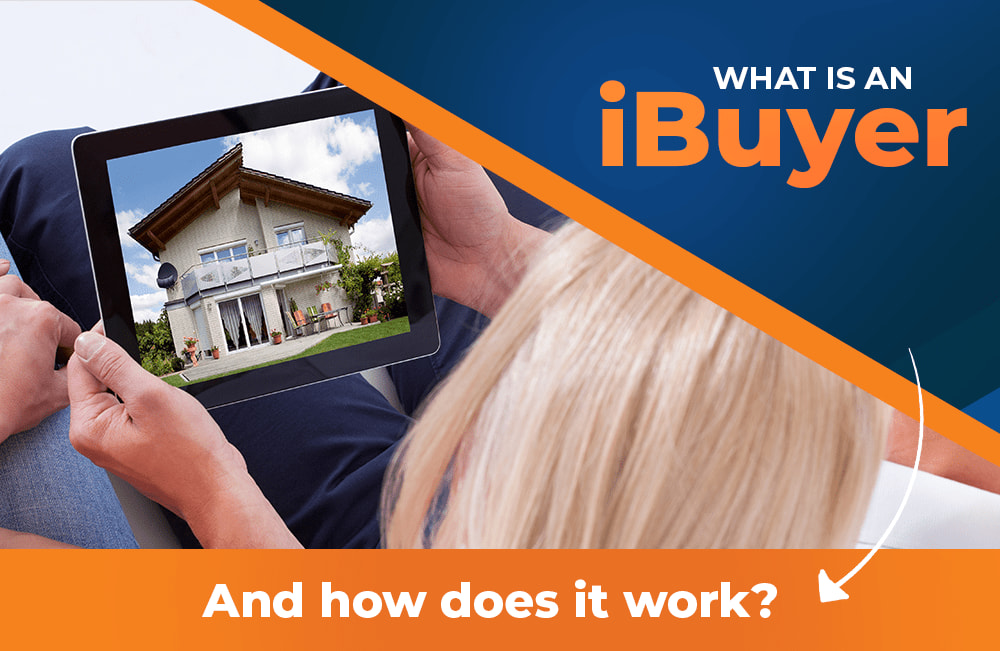 An iBuyer, which is short for "instant buyer," is a real estate company that buys and sells homes through technology. Instant refers to the speed at which an iBuyer's algorithm calculates the AVM to make an offer on a home, which could take only minutes or days sight unseen.
To request an offer from an iBuyer, you need to submit basic photos and information about the property, including the address, age, square footage, and features, using the company's website or app. The iBuyer estimates your home's value and makes an offer. If you choose to accept the bid, the company will do an in-person assessment or evaluation and then provide you with a final offer.
When considering this option, it's important to understand the advantages and disadvantages so you can determine if it's best to use their service in your particular situation.
Pros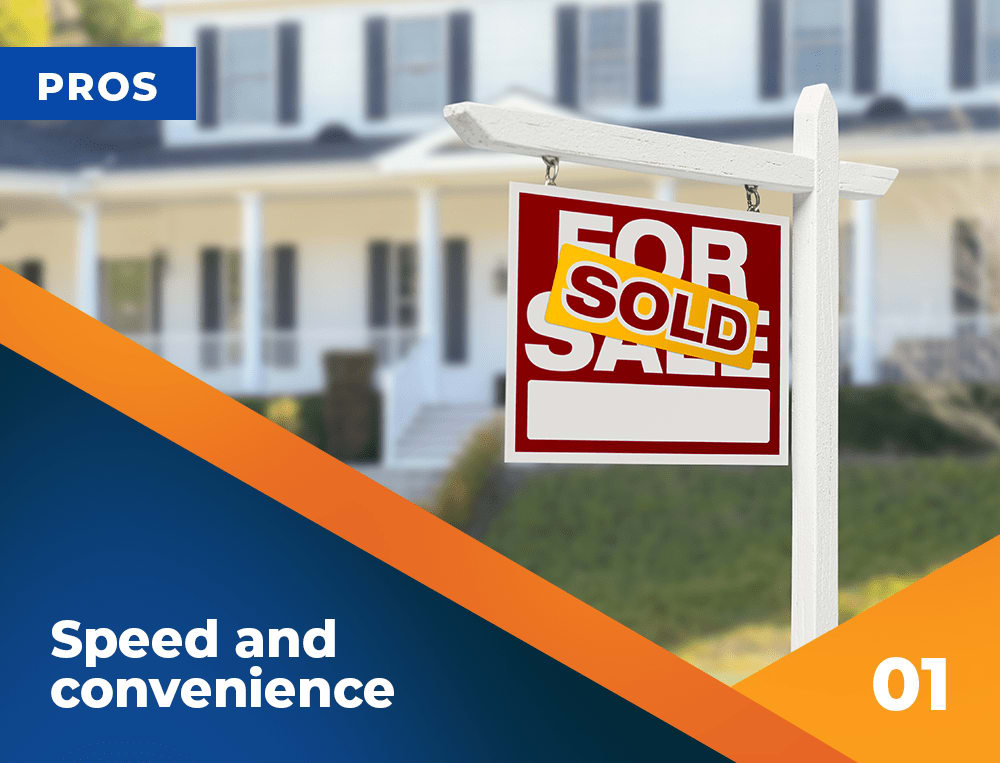 Unlike a traditional sale, selling your home to an iBuyer promises a speedy, simpler, and convenient process. It takes away the hassle of preparing your home for sale, thus you don't need to stress about staging your home or boosting your curb appeal. You also don't need to have any showings and wait for potential buyers to send an offer. For some sellers, the possibility of skipping any disruption caused by preparing their home or making it available for showings can be a huge plus.
Likewise, iBuyers offer quick and flexible closing dates. You have the ability to close at your convenience or when it works best for you, meaning, you can close as quickly as 10 days, or as long as 90 days.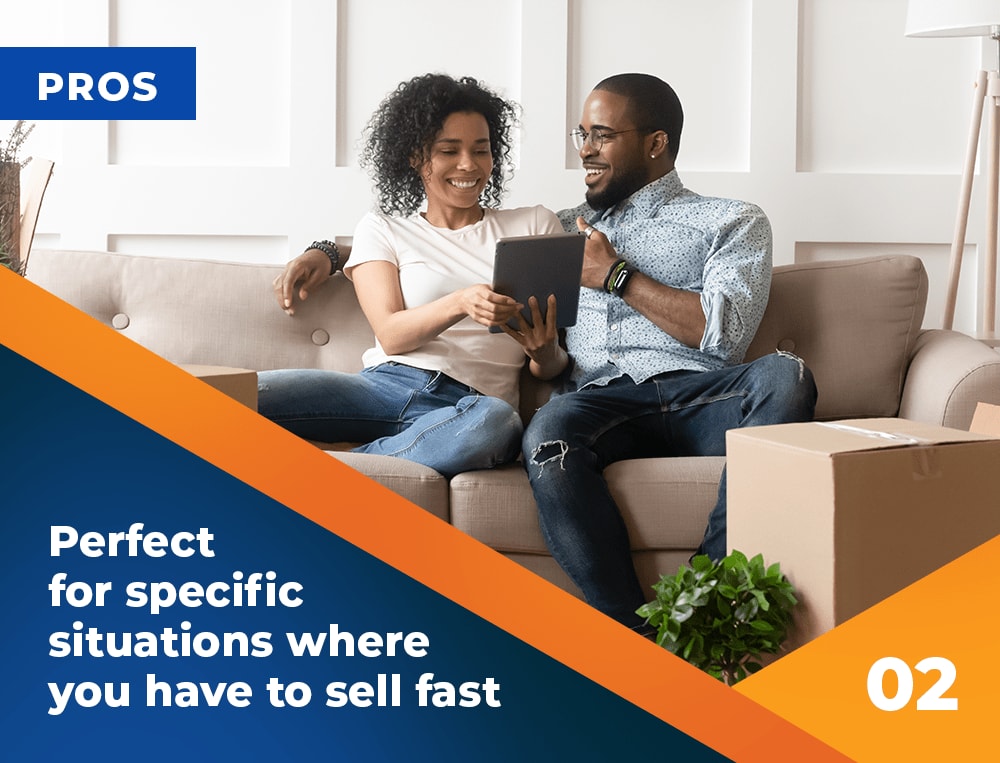 Selling to an iBuyer may be the best route to take when:
You're relocating to a new city and need to sell your current home quickly.
You've recently inherited a property and don't want to maintain it or turn it into a rental.
If you have an investment property and you're struggling to find a new tenant.
You need to tap into your home's equity fast to help with your financial situation.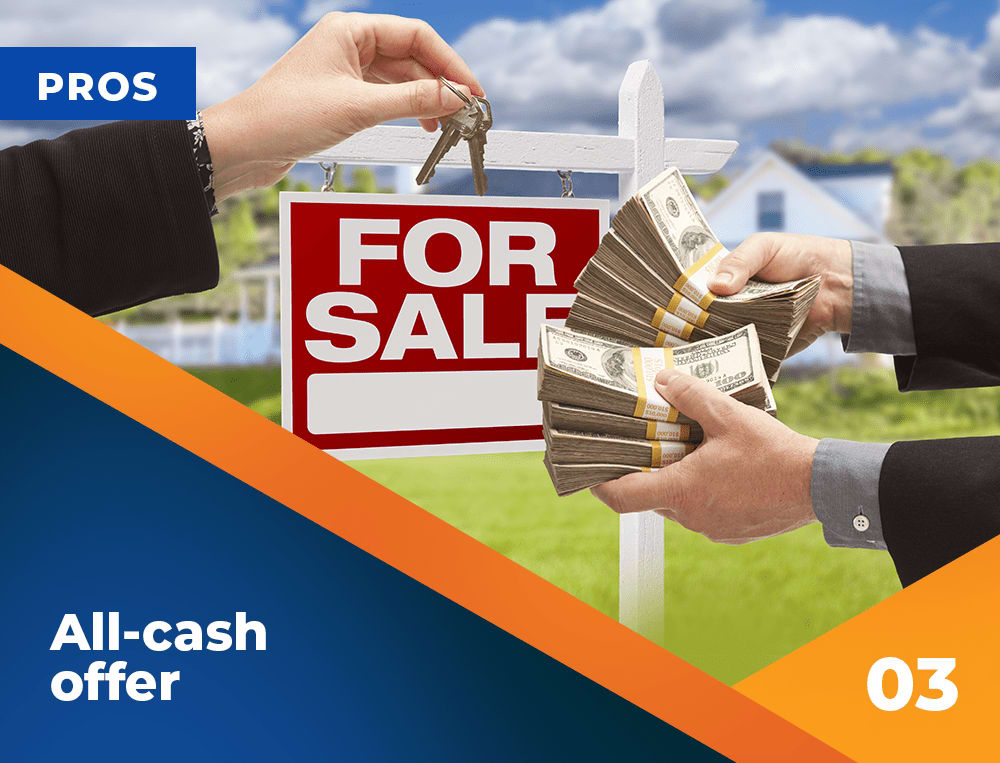 One of the biggest benefits of using an iBuyer is the assurance of an all-cash offer for your home. You don't have to worry about a buyer's financing falling through. It's also a huge help if you need the money as a down payment to purchase your next home.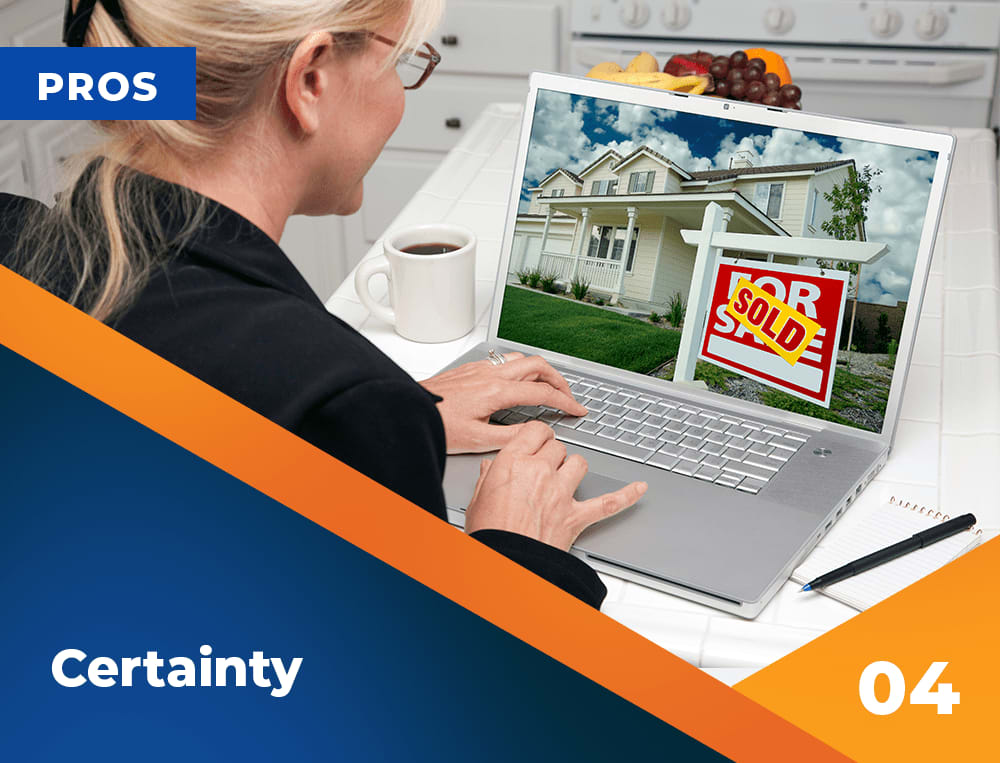 When you choose the iBuyer route, there's a guarantee that your home will sell one way or another once they've given a final offer.
Cons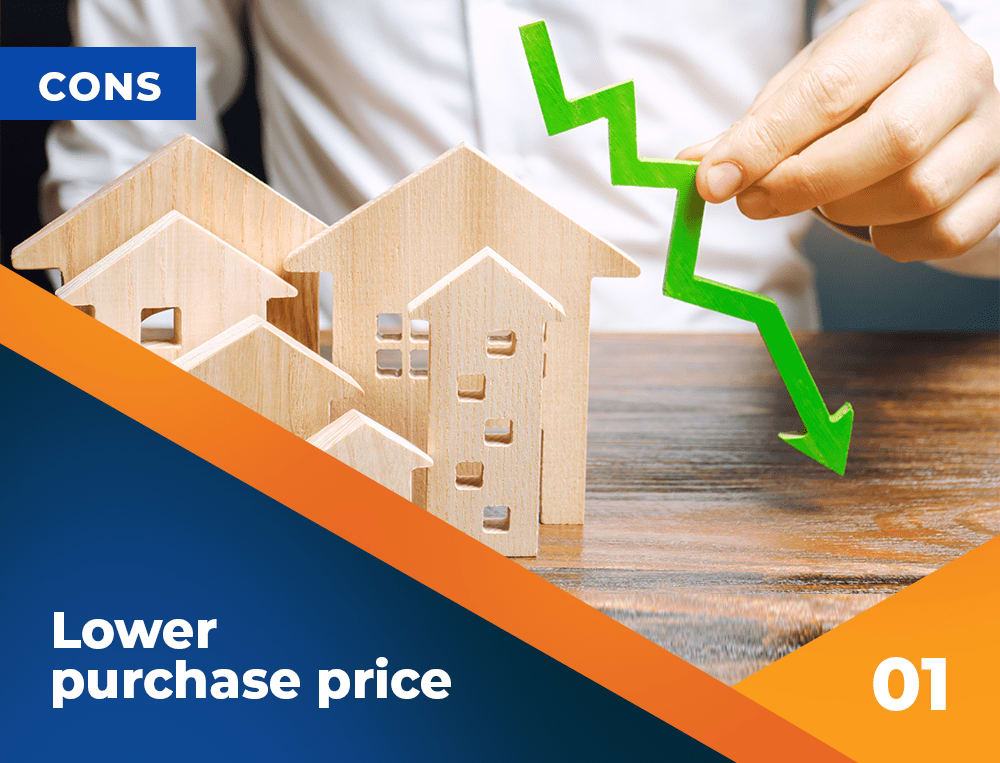 Be prepared for the possibility of getting a lower purchase price since they offer they provide is sometimes a little less than what the home might be worth. This is due to the fact that they take a significant risk in paying quickly with an all-cash offer and closing fast. It's the price to pay for the convenience and flexibility of selling your home.
Likewise, if you're in a hurry to move and can't do the repairs yourself, the costs will be deducted from the price since the iBuyer will be the one to handle the repairs. This could take a huge bite out of your offer.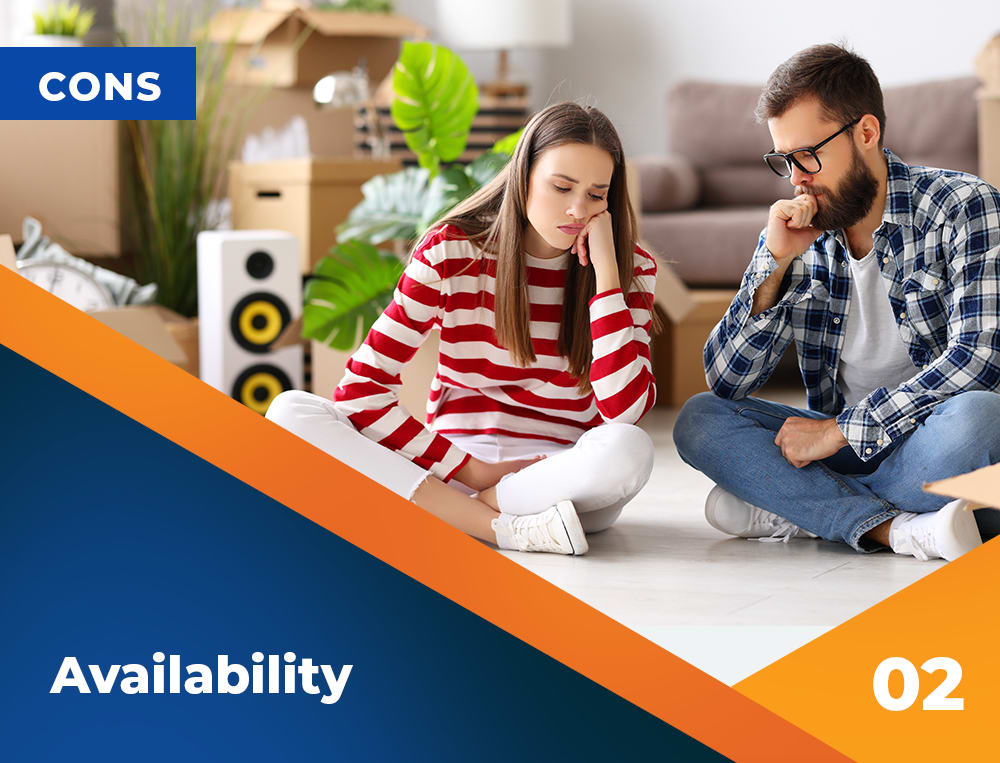 Although they've been steadily expanding, iBuyers are still not available in every market. So even if selling to one could be the best option for you, it's possible that they aren't active or operating in your area. It's best to research your local housing market before deciding to sell your home to these companies.
Even if you live in an area where iBuyers operate, companies are selective on the type of homes they buy. Because unlike house flippers who mostly seek out distressed properties or those that need extensive repairs, iBuyers target homes that are already in good condition and only need minimal work. They can be picky so even higher-end homes, highly-customized homes, and most older homes may not qualify.
Keep in mind that after submitting a request together with information about your property, they have the option to deny buying your home. And once your home doesn't qualify, using an iBuyer won't be an option.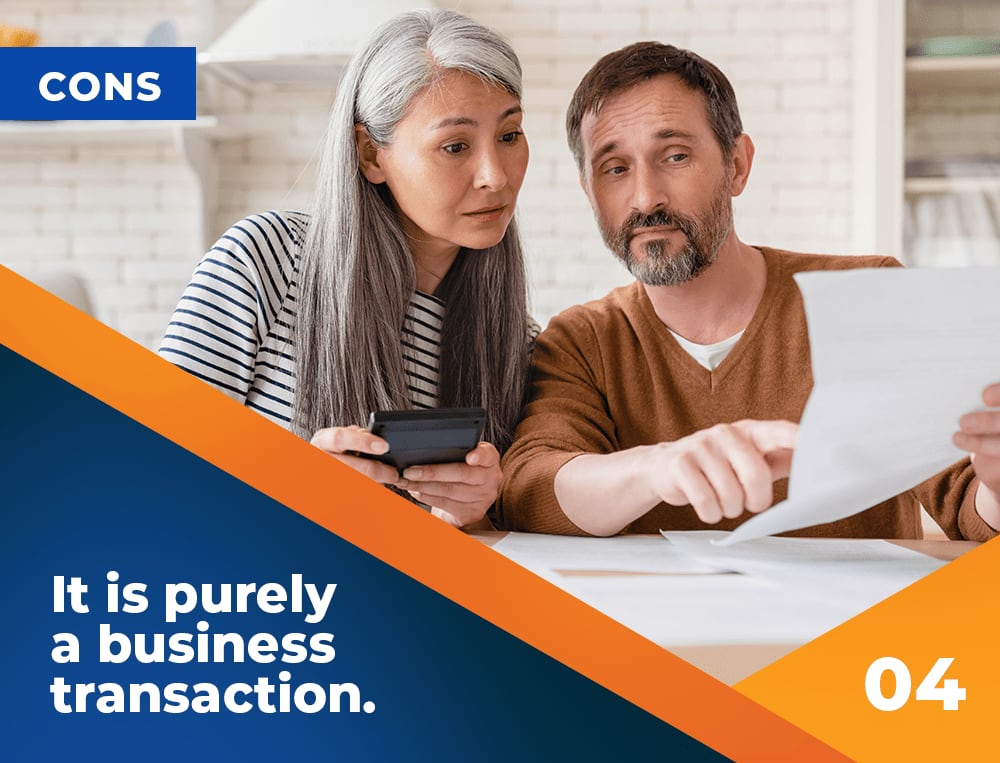 When using the service of an iBuyer, you don't get to know the people who are going to be moving into your home. And since the sentimental value of one's home can often influence the decision on whom to sell to, or if you're the type who prefers to speak to actual potential buyers and know the next homeowner rather than just going through a website, the iBuying route may not be for you. In this case, using a real estate agent and doing a traditional sale is your best bet.